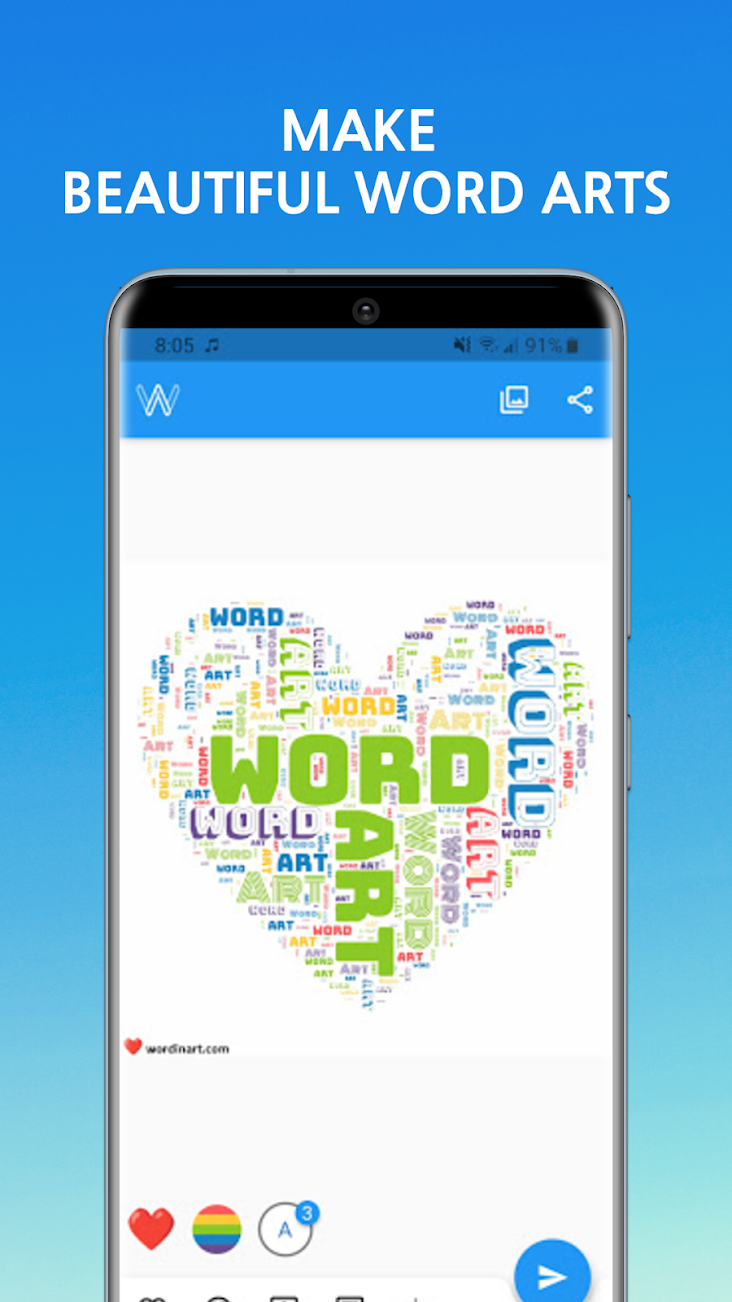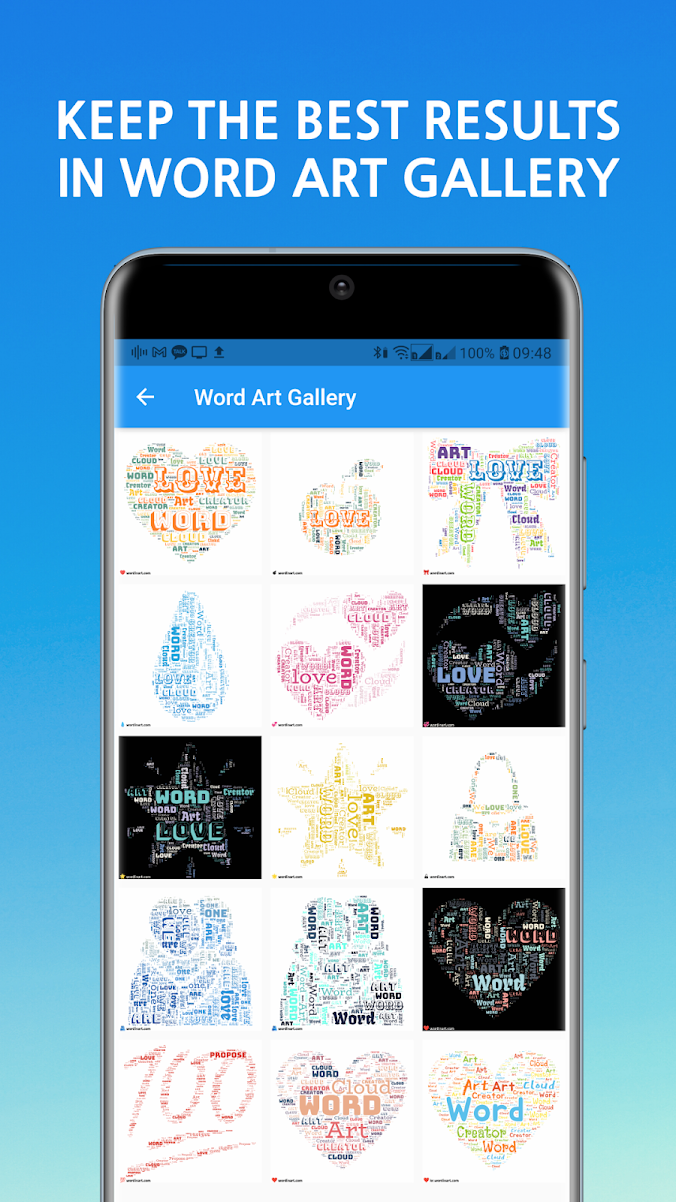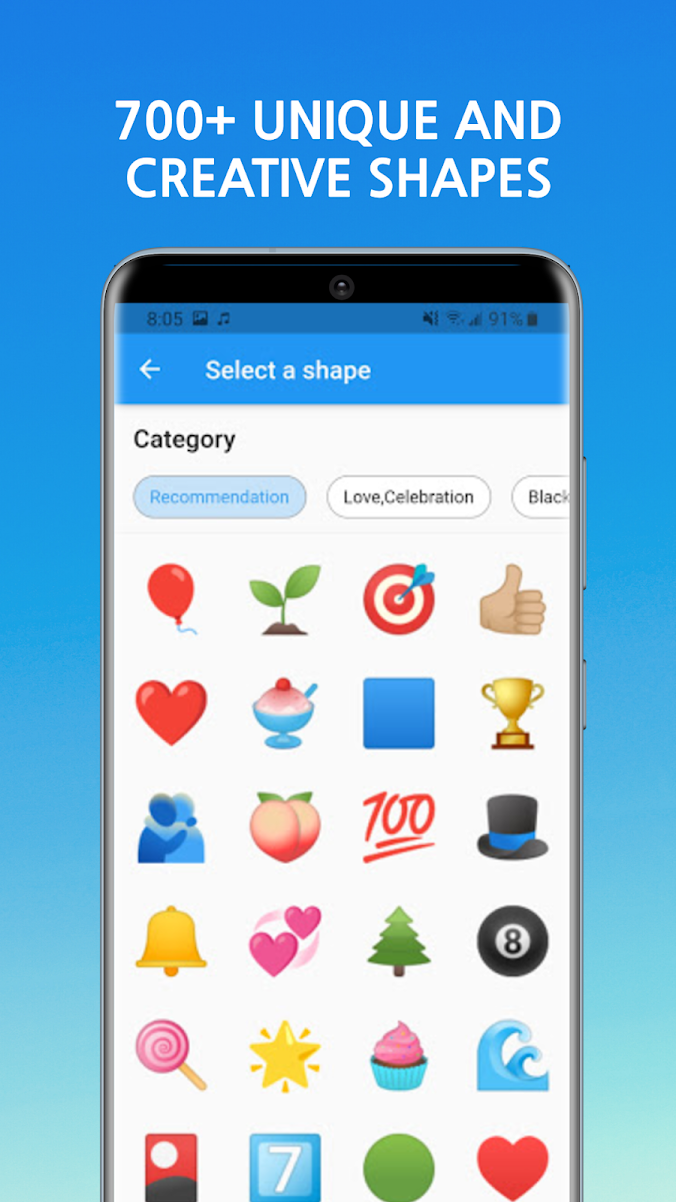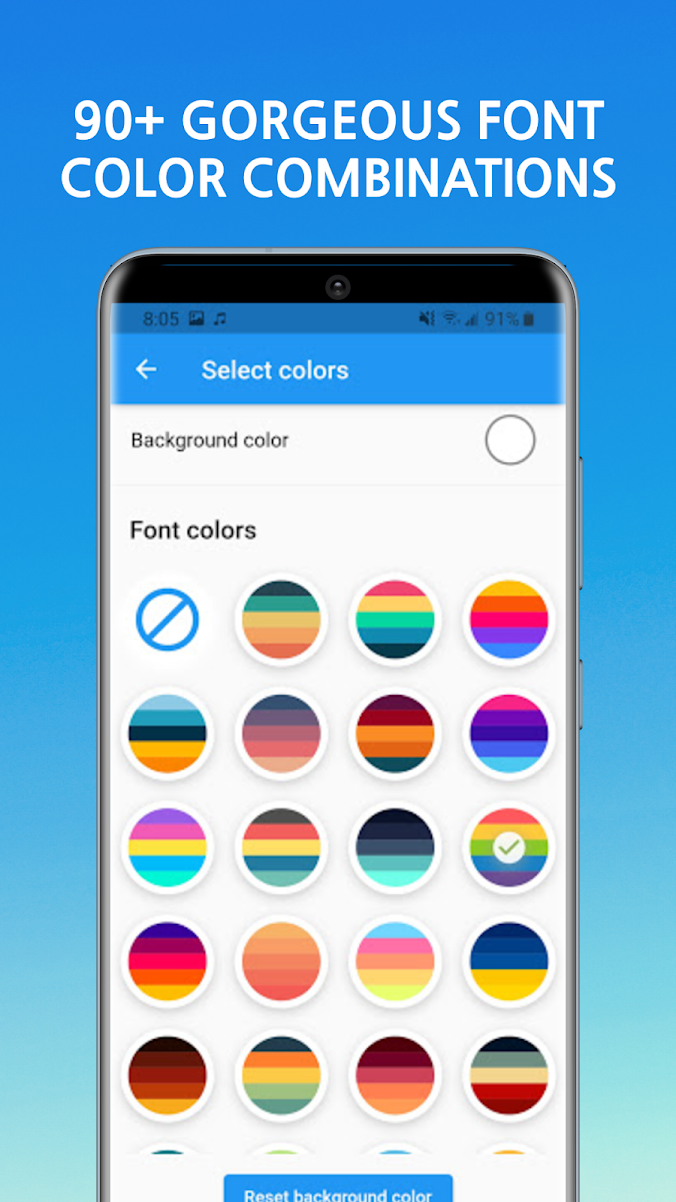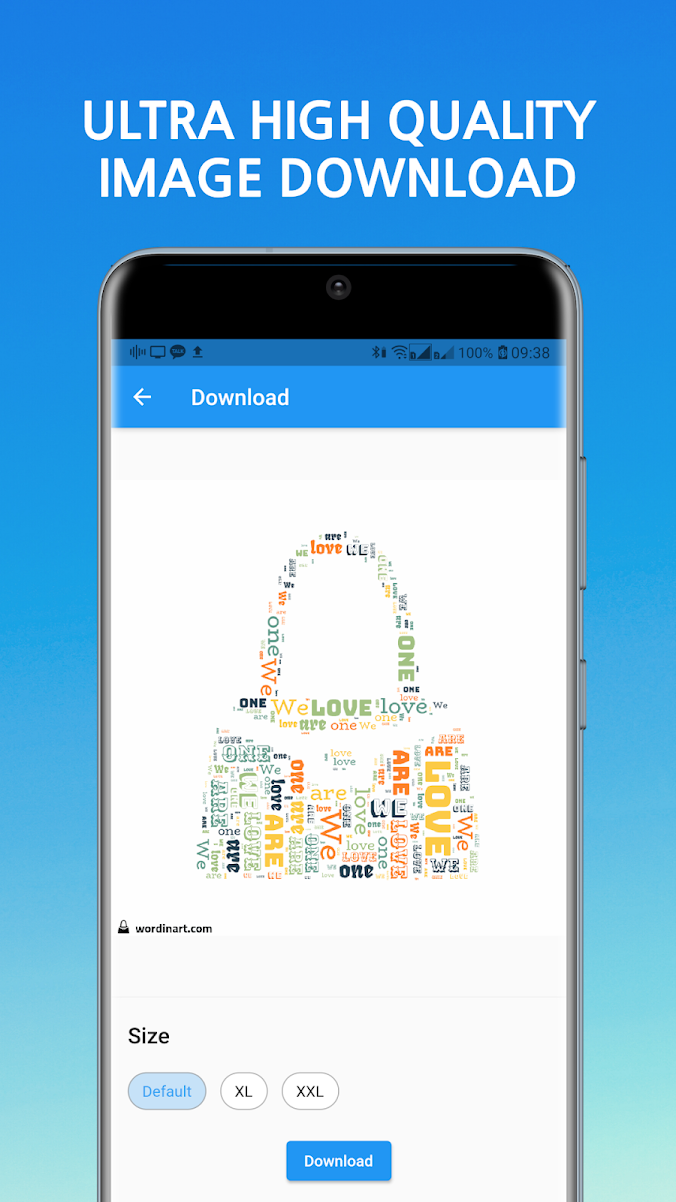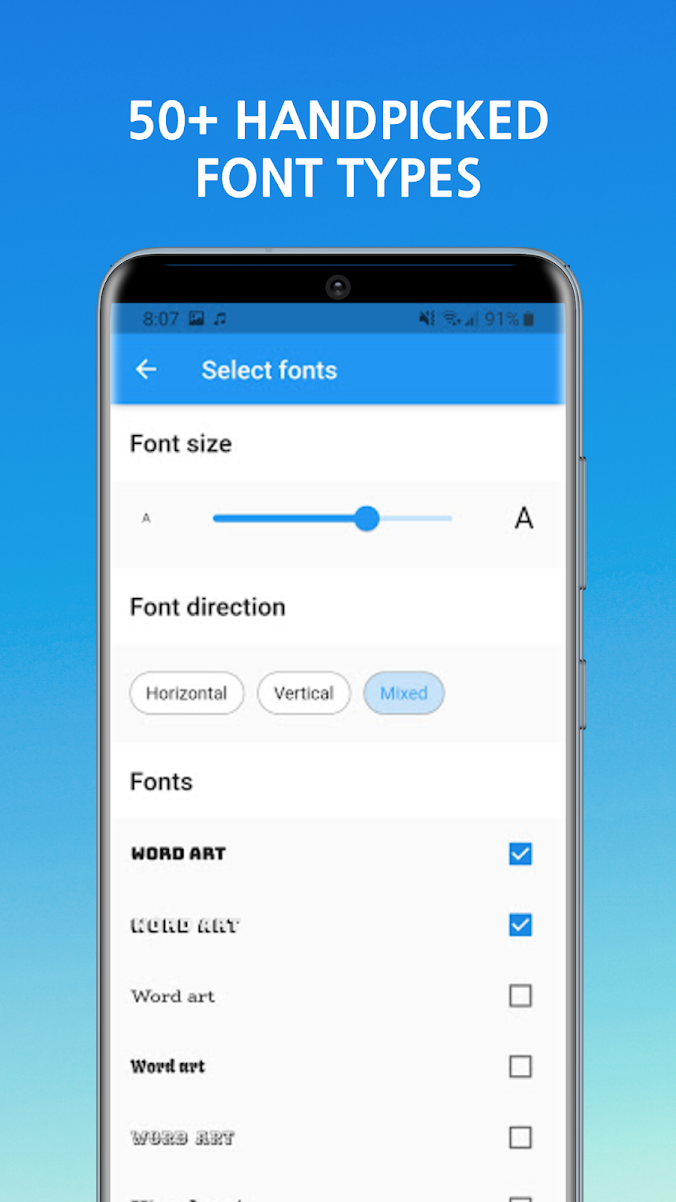 •Just choose meaningful words and a shape, then your own beautiful word art is ready in seconds.
•With thoughtfully selected color combinations and unique fonts, you can create even more creative word art.
•You can also share your favorite word arts with friends, or download them in high-quality images.
•With the Word Art Gallery, you can keep your best word arts and customize them to make them better.
---